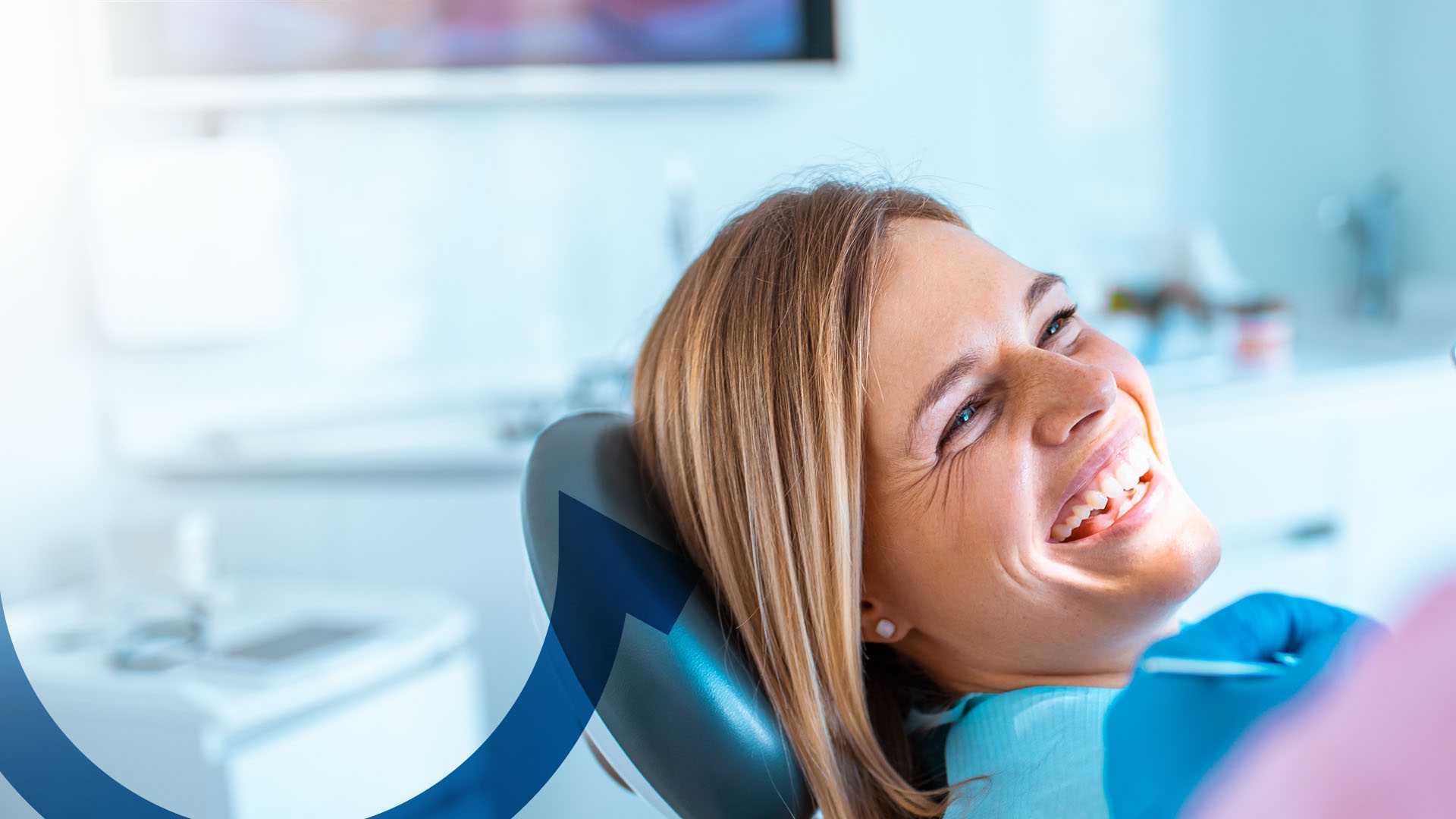 hpslider-woman-smiling
At Mann Dental we see it all, and all are welcome. We're not here to judge, we're here to help.
Welcome to Mann Dental
We have one goal…
to surpass your expectations.
Our Mann Dental team is highly skilled, we work together to break down all of the barriers that can make going to the dentist difficult. Whether it's a fear of dental procedures or time constraints, we cater to your individual needs. Our friendly dental office is conveniently located in the Victoria Medical Building in downtown Prince George, BC.
We're always accepting new patients. Hope to see you soon!

We welcome smiles of all kinds at our caring, compassionate, family-oriented clinic.

We provide a full range of dental services to ensure the health of your teeth.

If you're looking for an exceptional team of dental care providers, come see us today!
Celebrating smiles of all kinds.
At Mann Dental, every patient is as unique as their smile and are treated as such. As a team, we love to see you and your smile blossom under our care. It's the best and brightest part of our job!